Who are we?
HKV Studios was established in 2005 as a studio offering full range of services in 3D modeling, animation and visualization. Our core specialization lies in modeling complex vehicles, heavy machinery, electronics and other types of technological devices and mechanisms. Quality, accuracy and attention to details are the most important factors when it comes to modeling high-technology products.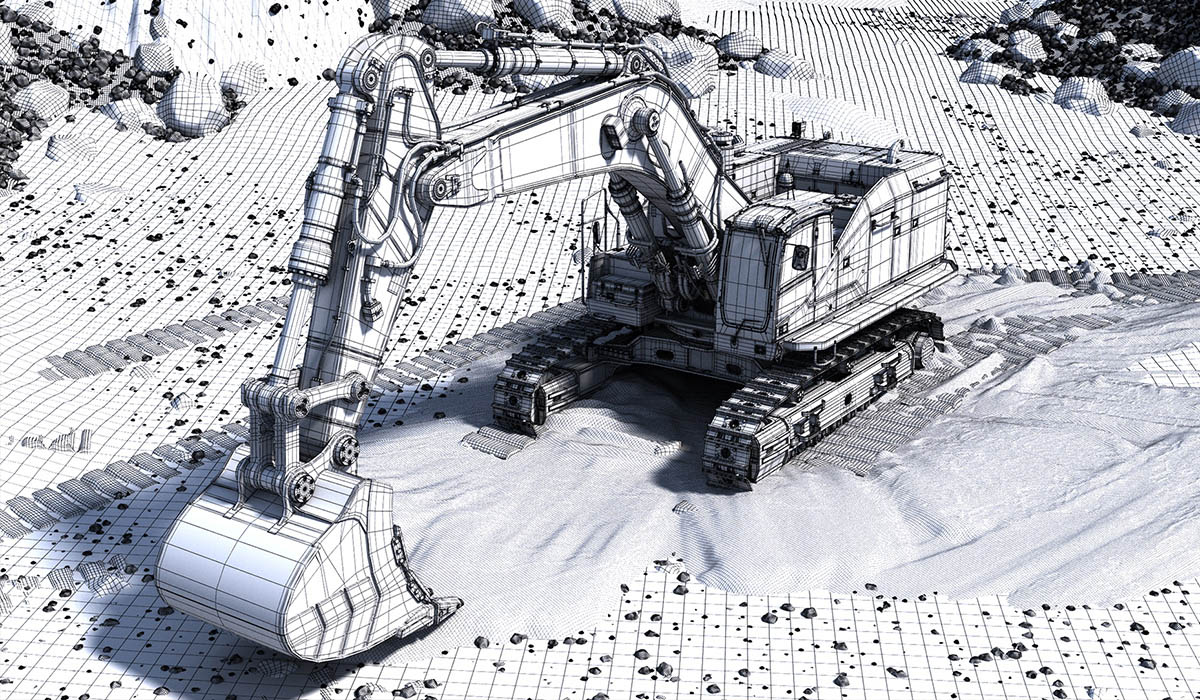 Since the very beginning we invested a lot of resources in forming our library of 3D models and offering them to public exclusively on the most popular 3D marketplace TurboSquid by Shutterstock. We continue adding new products day to day as well as updating and improving our previously published assets.
Since 2005 HKV Studios is a trend-setter in quality, accuracy and detail level of vehicle 3D models. Our team has developed our own techniques and know-how allowing us to achieve close to 100% accuracy of created models keeping them resource effective at the same time.
Our models can be used for various purposes: animated and still production, movies, video games and XR (VR/AR) applications.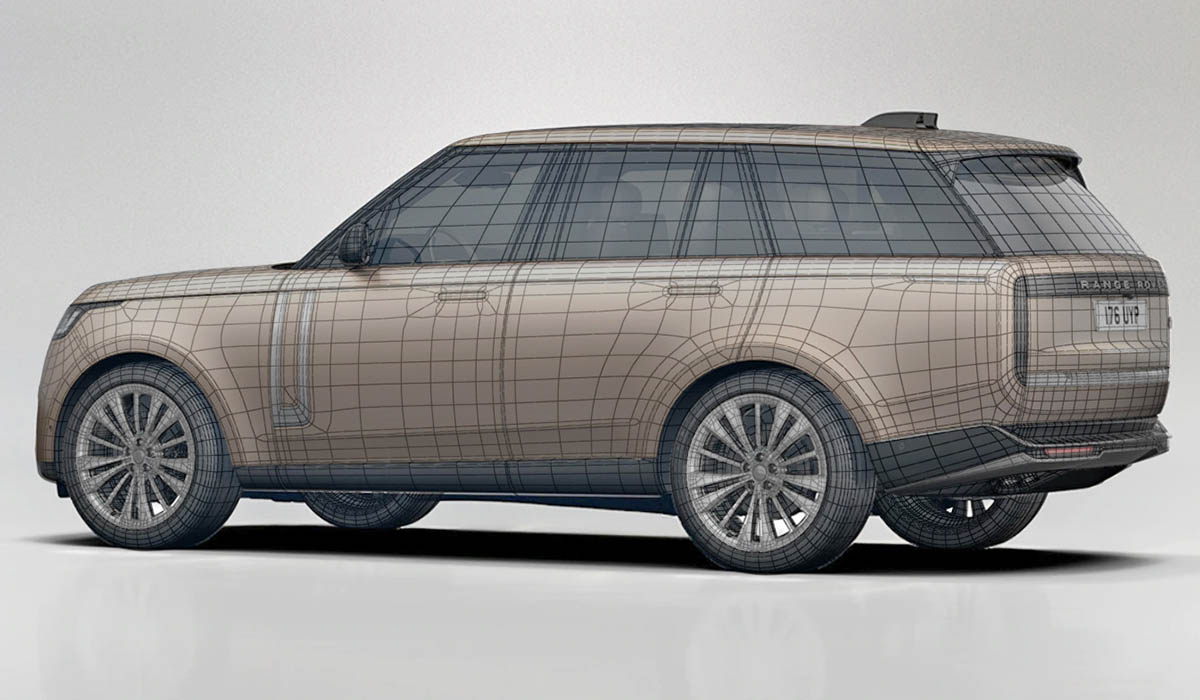 We were one of the first studios that completely adopted CheckMate 3D Modeling Standard and use it as a key specification for creating our products. All our models created since the introduction of CheckMate Standard (August 2011) come as CheckMate Pro certified. Main features of CheckMate Pro specification that make certificated products stand out on the market:
Qualitative and clean geometry: clean edge-flow, quad/trinagle based mesh, absence of overlapping vertices and faces, absence of isolated and coincident vertices and poles
Clean, non-overlapping UVs and qualitative high-res textures
Intelligent naming and organization of objects, materials and textures
Real-world scale