We are hiring!
HKV Studios has a constant need in talented and skilled specialists. We are looking for experienced 3D modelers as a first priority. If you have at least 3 years of experience in building vehicle 3D models (or other high-tech products) and skilled in Autodesk 3ds Max + imageModeler, we would definitely be inetersted in your resume.
Also, we're open for resumes of professionals in the following areas: 3D animation, visualization and VR/AR integration (Unity3d and Unreal engine).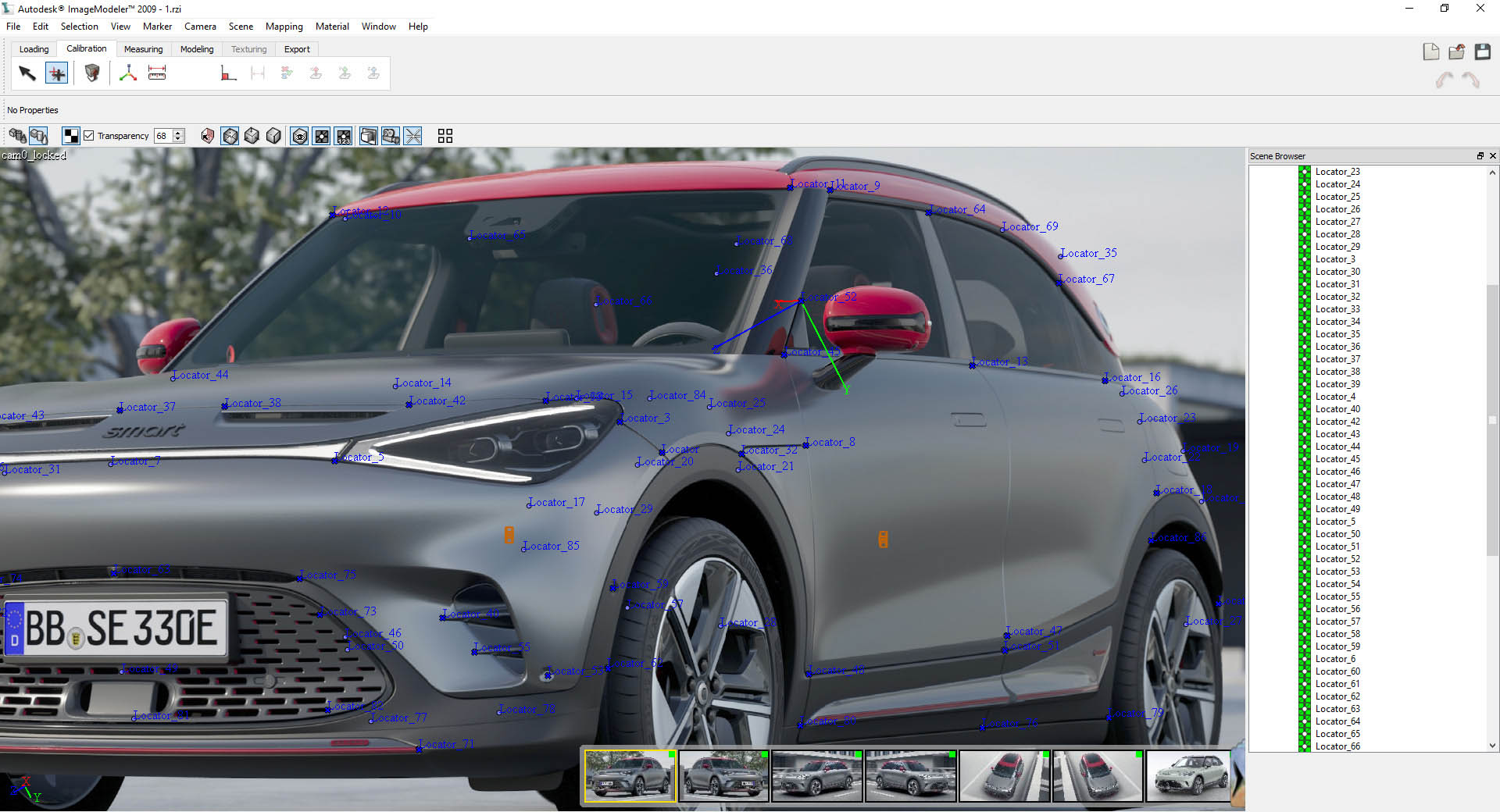 If you're interested in working with us and would like to find out more information, please contact us using the form below. Please, provide information on your work experience and link to your up-to-date portfolio.